Partners for the past 15 years...
Telestream® specializes in products that make it possible to get video content to any audience regardless of how it is created, distributed, or viewed. Throughout the entire digital media lifecycle, from capture to viewing, for consumers through high-end professionals, Telestream products range from desktop components and cross-platform applications to fully-automated, enterprise-class digital media transcoding and workflow systems. Telestream enables users in a broad range of business environments to leverage the value of their video content. Telestream customers include the world's leading media and entertainment companies: content owners, creators, and distributors. In addition, a growing number of companies supplying and servicing much larger markets such as ad agencies, corporations, healthcare providers, government and educational facilities, as well as video prosumers and consumers, are turning to Telestream to simplify the access, creation, and exchange of digital media.
Live, news, sports, studio, and location
Boost production quality through faster video, audio, data, and timing setup and rapid analysis/resolution of issues.
Telestream solutions form the foundation for quality, efficient, and lucrative live and studio productions including facility timing in hybrid environments; camera shading for show preparation; and encoding, QA, and validation of ingested material and outgoing feeds.
Make common ingest, transcoding, and delivery processes accessible to non-technical staff. Free up your creative suites for revenue-generating work and allow your creative staff to focus on making great content.
From system timing to monitoring, ingesting rushes to any editing platform, review and approval, QC and final encoding for any deliverable.
Our solutions can be deployed locally or remote, on-premise or in the cloud.
Featured

Products

: Telestream
Wirecast 15
: Easily stream and produce professional videos. Turn your Mac or Windows computer into a full television studio with Wirecast -- the most popular, award-winning video production software. Perfect for live streams, webinars, webcasts, sports, church services, education or training videos, and more.
Wirecast PRO
Features include: 7 remote guests via Wirecast Rendezvous conferencing
ISO Record of individual sources
PTZ Camera Control
Multi-track audio recording
Pro Audio Controls and Effects, including VST3 Effect Plugin Support
Sports Production (instant replay, scoreboards)
Added output options (NDI, hardware and software)
1-17 slot Multi-viewer output
And more!
Part Numbers# Available: WC-PRO-W-DB: $799 WC-PRO-MAC-DB: $799
Powerful, flexible live streaming out-of-the-box
Wirecast Gear gives you an easy-to-use, fully configured live video streaming production system. Because we've already done all the work, there is no need to build your own system! Start streaming in minutes with an end-to-end system configured specifically for your needs. With Wirecast Pro included alongside Gear's custom-designed hardware, it's a live event production switcher, live news production system, Facebook Live switcher, and YouTube Live switcher - all in one box.
Each model of Wirecast Gear comes with AMD Ryzen architecture, up to five SDI or four HDMI camera inputs, supporting 1080p60 and 4Kp60 workflows with all the live video streaming production features of Wirecast Pro, the Stock Media Library*, and Switch Player in a compact, powerful hardware system.
Wirecast Gear offers a unique blend of performance, ease of use, and affordability. Just plug in your cameras and start producing and streaming your professional events with the industry-leading turnkey video production system.
Part Numbers# Available: WCG3-HD-HDMI-510-DB WCG3-HD-520-SDI-DB WCG3-4k-610-HDMI-DB WCG3-4K-SDI-620-DB
Wirecast Gear 3 - 510 (HD HDMI)
With 4 1080p60 HDMI capture ports, NDI input/output, professional audio inputs and outputs, GPU acceleration, and 16 GB of system memory, setting up your broadcast to go live has never been easier. Stream live church services, sporting events, classroom sessions, concerts, corporate communications, and more with confidence using Gear 3.
Wirecast Gear 3 - 520 (HD SDI)
Up the ante and bring up to 4 1080p60 SDI camera sources into Wirecast Gear. Get all the same benefits of the Gear 3 HD HDMI, with the additional power and flexibility that SDI brings to the table. Add polish and professionalism to live broadcasts with a powerful, all-in-one streaming solution.
Wirecast Gear 3 - 610 (4K HDMI)
A future-proof solution, broadcast industry-leading, high-quality video through 4 4Kp60 HDMI input sources, plus a 1080p60 3G-SDI input and output, into your content production workflow. Get all of the powerful features and functionality included in Gear 3 HD models, but with faster GPU acceleration for enhanced flexibility and creative control.
Wirecast Gear 3 - 620 (4K SDI)
The only fully-integrated 4Kp60 SDI streaming appliance available under $10,000! This top-of-the-line hardware solution comes complete with everything you need to capture, produce, and stream professional, broadcast-ready video using up to 4 4Kp60 12G-SDI inputs and a 1080p60 3G-SDI input. Bypass production limitations and empower your creativity with Gear 3.
Don't FORGET

GEARCARE

-

3 YEAR WARRANTY ONLY $995
Wirecast GearCare is a powerful upgrade that extends Warranty and Support on a Wirecast Gear system to three years. GearCare is available for purchase within 90 days of purchase and will take effect from the date of your Wirecast Gear purchase. You will have immediate access to the advanced replacement and to our support team for the next 3 years.
USE CASES FOR

WIRECAST GEAR

:
Vantage
is a powerful, scalable, software-enabled media processing platform that manages all media services from the camera to the point of distribution. Vantage allows content owners, producers, and distributors to quickly, easily, and cost-effectively ingest, edit, transcode, QC, package, monetize, and distribute their media.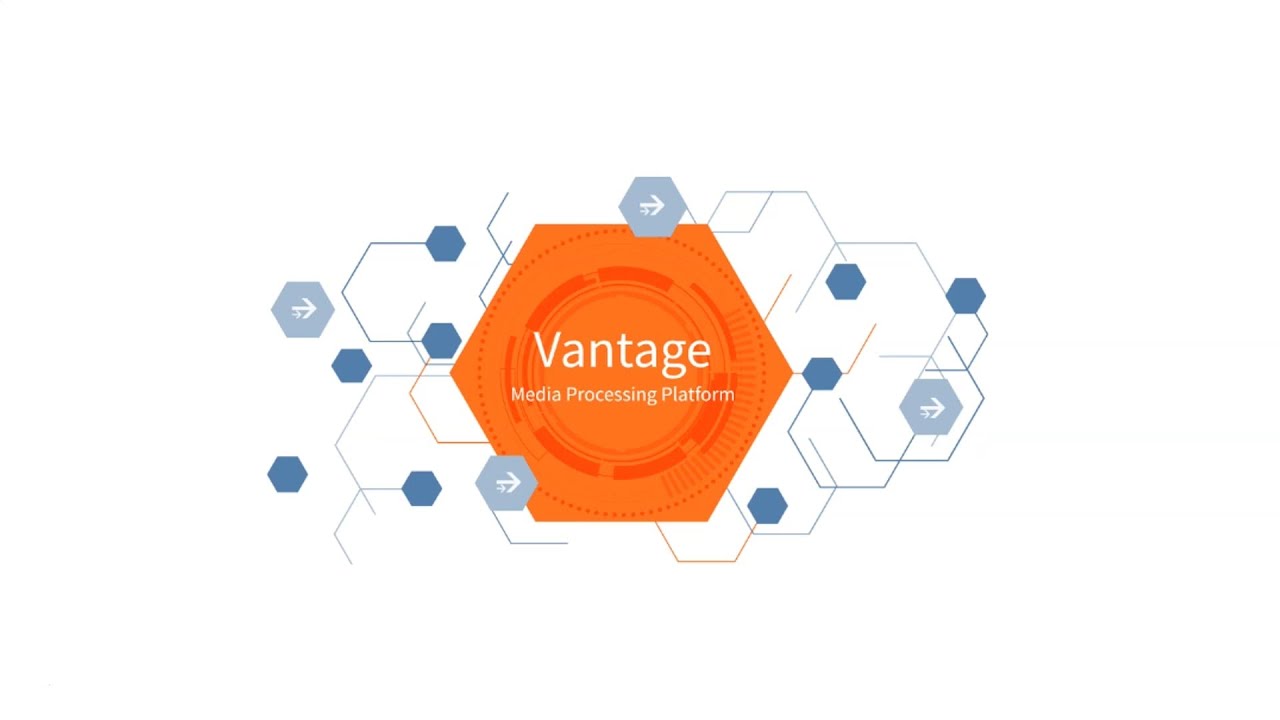 Vantage Transcode $5,775.
Vantage Transcode Pro $12,705.
Vantage Transcode IPTV VOD $12,250.
Vantage Transcode Pro Connect $22,025
Lightspeed Live Capture
: Lightspeed Live Capture C4 is a flexible and scalable video capture solution that offers the highest level of performance for capturing SD, HD or UHD/4K media. Live Capture C4 supports capturing from eight (8) concurrent 3G-HD SDI inputs or, two concurrent (2) 4K/UHD inputs (quad-link or 2SI), two (2) 12G-SDI, multiple concurrent Transport/RTMP IP inputs or ST2110.. Live Capture C4 captures into multiple video formats, including AVC-Intra, XAVC-Intra Class 100/300/480 and many more, all while simultaneously creating H.264/AVC proxy f iles, and storing them to a large local media RAID or to external shared storage such as a NAS or SAN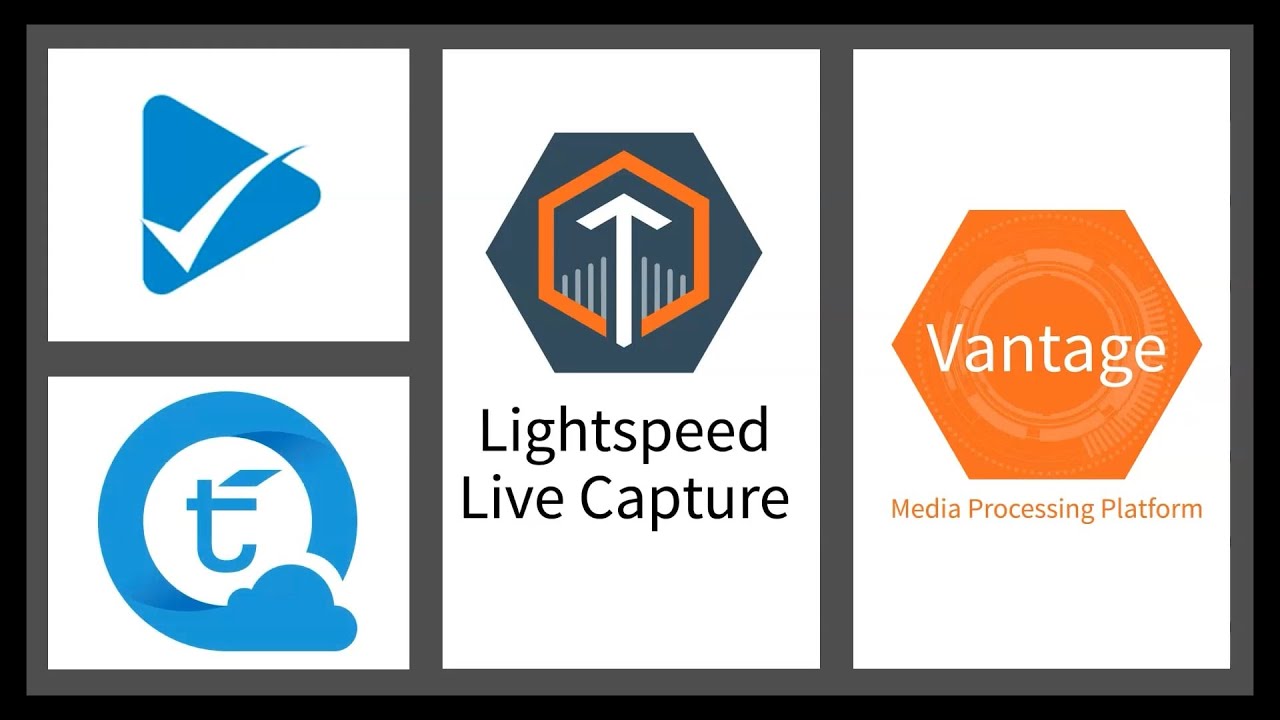 Part Numbers# Available: G10-DB: $49,995. G8-DB: $48,995
G6-DB $42,395 - Limited Qty
G5-DB $26,495
lightspeed live capture

use cases/White Papers

:
Telestream® Lightspeed™ Live Stream
: Telestream Lightspeed Live Stream delivers enterprise-class live streaming for media and entertainment companies, corporations, government agencies and educational facilities. Lightspeed Live Stream provides superior quality and efficiency adaptive bit rate encoding for SD, HD and UHD sources into AVC and HEVC. This integrated hardware and software appliance combines multiple CPU and GPU cores as well as targeted ASIC CODEC acceleration to deliver flexible and efficient encoding performance. Input support is available for SDI as well as IP sources, offering future-proof operation as delivery mechanisms change. Output can be delivered via RTMP to platforms such as YouTube and Facebook, as well as ATS, HTTP Live Streaming (HLS), MPEG DASH, and CMAF packages and MP4/MP3 files.
Part Numbers# Available: Lightspeed Live Capture C4 (8) ports-DB: $50,450.*
Lightspeed Live Stream-DB: $39,950.*
Lightspeed Live Capture / Stream-DB: $57,950.*
LIGHTSPEED LIVE stream

USE CASES/White papers

:
ContentAgent
is a software-based application which can automate common tasks such as camera card ingest into editorial and creating deliverables such as broadcast, international masters and viewing copies. It integrates with a number of third party tools to orchestrate WAN acceleration, file-based quality control management, motion compensated frame rate conversion, social media uploading and more.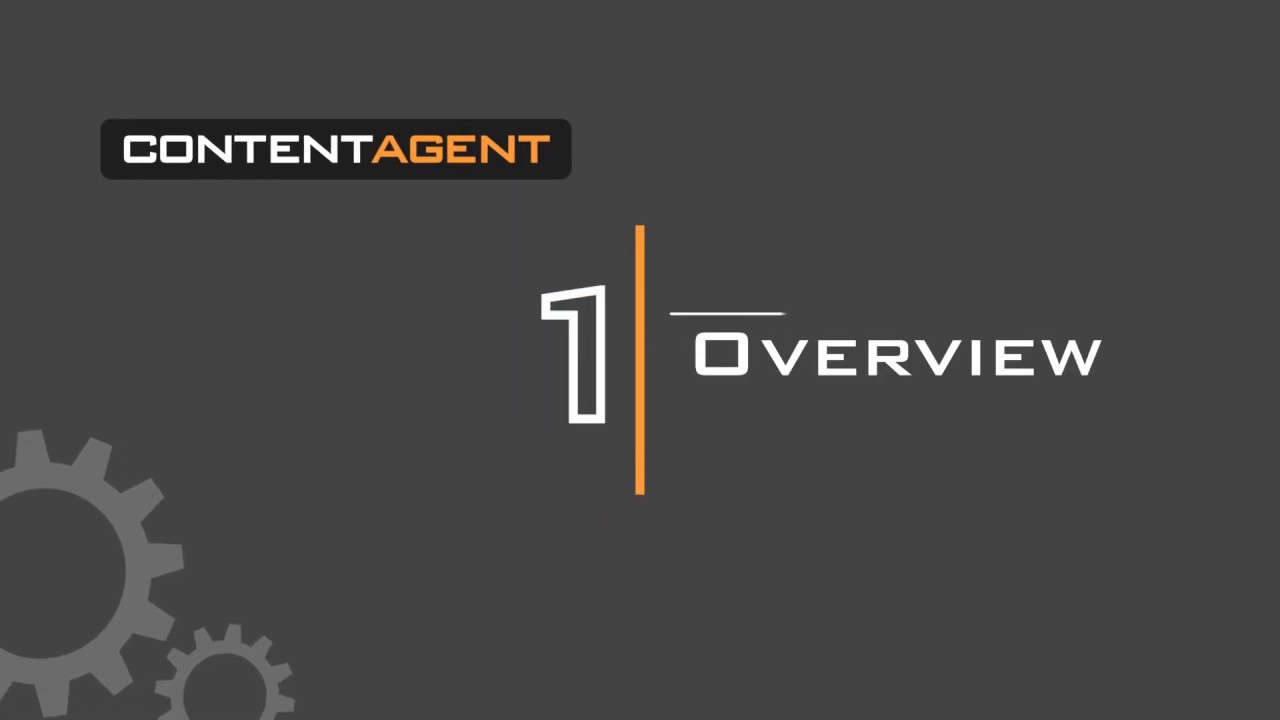 The
Sherpa
platform empowers companies to share immersive video experiences to employees, partners, and customers with a new level of simplicity and scale. Sherpa provides its customers with guidance, best practices, and thought leadership that's backed by decades of combined expertise in enterprise video architecture and live streaming event production.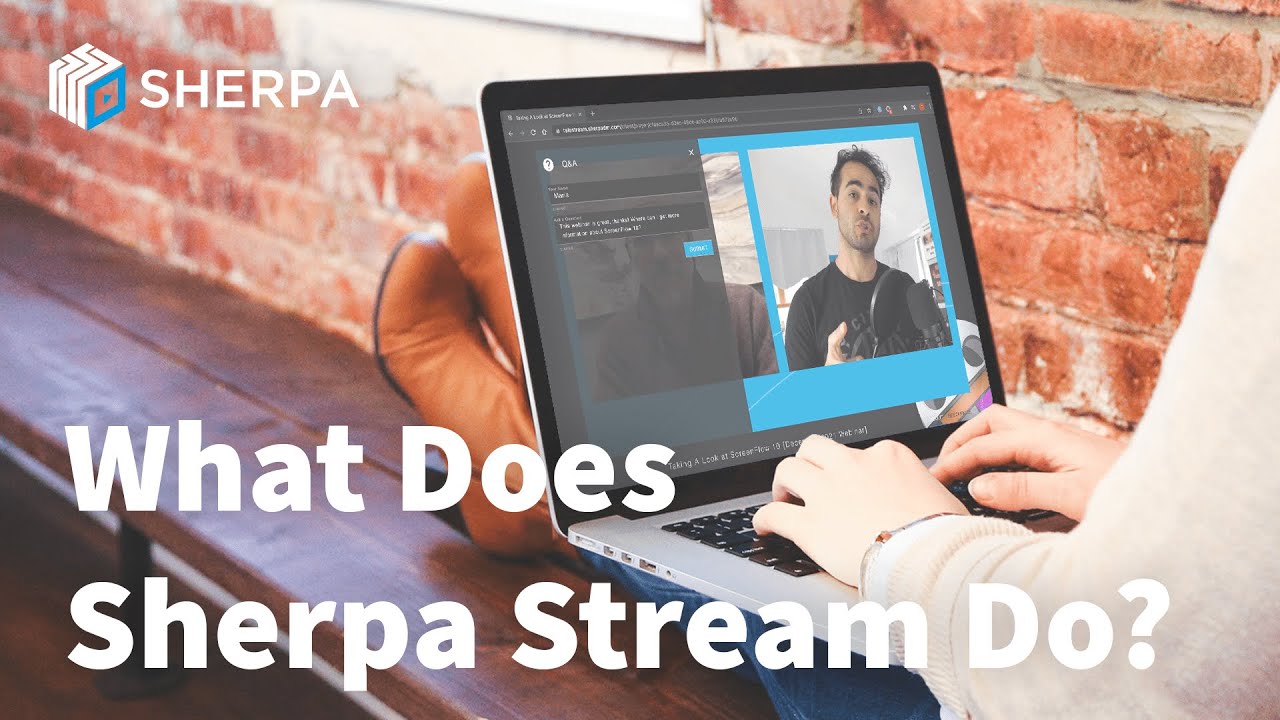 Looking for an ST 2110 waveform monitor, a 4K waveform monitor or an 8K waveform monitor?
Welcome to the PRISM family of waveform monitors, the only solution you need…
In the competitive media and entertainment industry, success relies on superior content and quality delivery. The
PRISM
family helps ensure both, through tools that meet the required diagnostic and analysis needs. Whether you need an instrument for engineering, the creative team, or both. PRISM delivers:
SD, HD, 1080P, 2K, 4K, 8K resolutions/formats. Learn more.

Four (4) simultaneous SDI inputs, up to 12G

Two (2) IP video ports up to 25G supporting ST 2110, ST 2022-7, ST 2022-6 and PTP

Audio Metering up to 32 channels/program

Dolby ED2/E/D/D+ audio via SDI and ST2110-30/31

Objective HDR measurements with integrated HLG, PQ, Slog2/3, and Log-C gamma curves

Wide Color Gamut measurement and error detection for Rec.709, DCI-P3, and Rec.2020 color spaces
Contact IEEI
to set up a Zoom meeting so that we can review your needs and spec in the best model / options for you to consider.
No business is immune from unplanned outages & threats to their IT infrastructure and assets.
Telestream Data Protection can help automate the backup and recovery of your valuable content, metadata, and content management catalogs to air-gapped storage so that your system can be recovered in the event of a disaster or an attack from threats such as ransomware. This affordable package includes all the software and professional setup needed to ensure that your data is protected. In addition, Telestream's IT media experts will analyze your storage policies and configuration to assess your overall business continuity readiness.
MPS-100

save $8500

- NOW THROUGH 11/31/23
Video and Audio test solutions for Analysis, Quality Control, Live, and Post Production; supporting a wide range of applications from HD to 8K, SDI to IP, and enhanced HDR and WCG tools.
SAVE $8500
Deal through 11/31/23
PRISM FAMILY MPS-100 Waveform Monitor -

SAVE $8500
In the competitive media and entertainment industry, success relies on superior content and quality delivery. The PRISM family helps ensure both, through tools that meet the required diagnostic and analysis needs. Whether you need an instrument for engineering, the creative team, or both. PRISM delivers:
SD, HD, 1080P, 2K, 4K, 8K resolutions/formats. Learn more.

Four (4) simultaneous SDI inputs, up to 12G

Two (2) IP video ports up to 25G supporting ST 2110, ST 2022-7, ST 2022-6 and PTP

Audio Metering up to 32 channels/program

Dolby ED2/E/D/D+ audio via SDI and ST2110-30/31

Objective HDR measurements with integrated HLG, PQ, Slog2/3, and Log-C gamma curves

Wide Color Gamut measurement and error detection for Rec.709, DCI-P3, and Rec.2020 color spaces
USE CASES FOR

WIRECAST GEAR

: